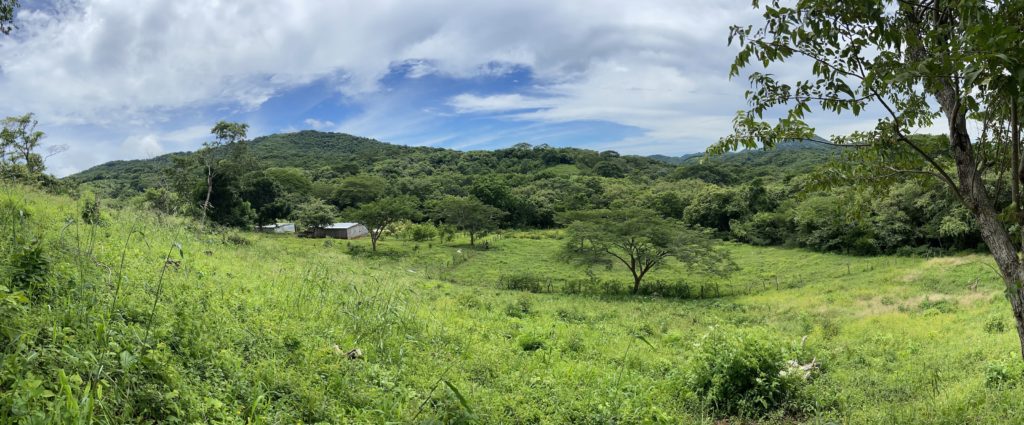 Today we visited a piece of land that we really like for the third time. We are very seriously considering calling this our home…
It has easy access from a well maintained road and yet it is quiet and secluded. There are wide open flat spaces and hilly areas, there are forrest surrounding it. There are 70 acres for sale all around this spot that we are considering building our home…
We have only been here a short time yet we can see ourselves living here. What we don't know is how life will be during the dry season, which can be without rain for months at a time. We don't know how the land will fare, how much water there will be from our well… We don't know what its like to live here year round…
This area is safe from flooding and hurricanes + tsunamis – yet is it safe from drought?
We are connecting with the locals and other expats who live here to find answers to these questions to make a better decision.
I've seen photos of how things can be during dry season, and one of our friends confirm this is how it is.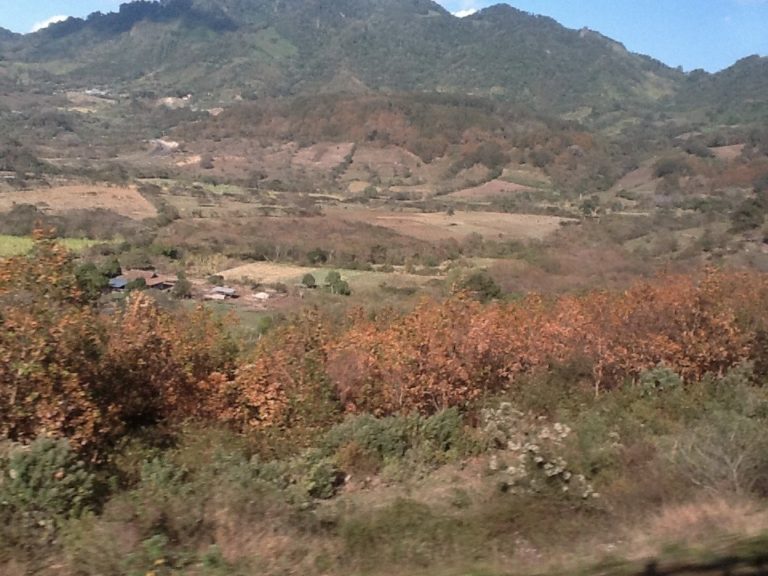 So these are all things for us to consider. Its not the rain forest that we are used to… But the area feels great to both Nicole and I and we're going to continue to pray and feel into the whole thing.
If anyone is interested in collaborating in a larger retreat center project (we'll write up more details soon) or living in close proximity in this very good location please reach out to us. The price right now is very very good because the owner needs the money. He had the original land on the market for 5x what it is at now.
If you are interested please let us know and consider coming to visit soon!
…Vision of the Center / community coming soon…