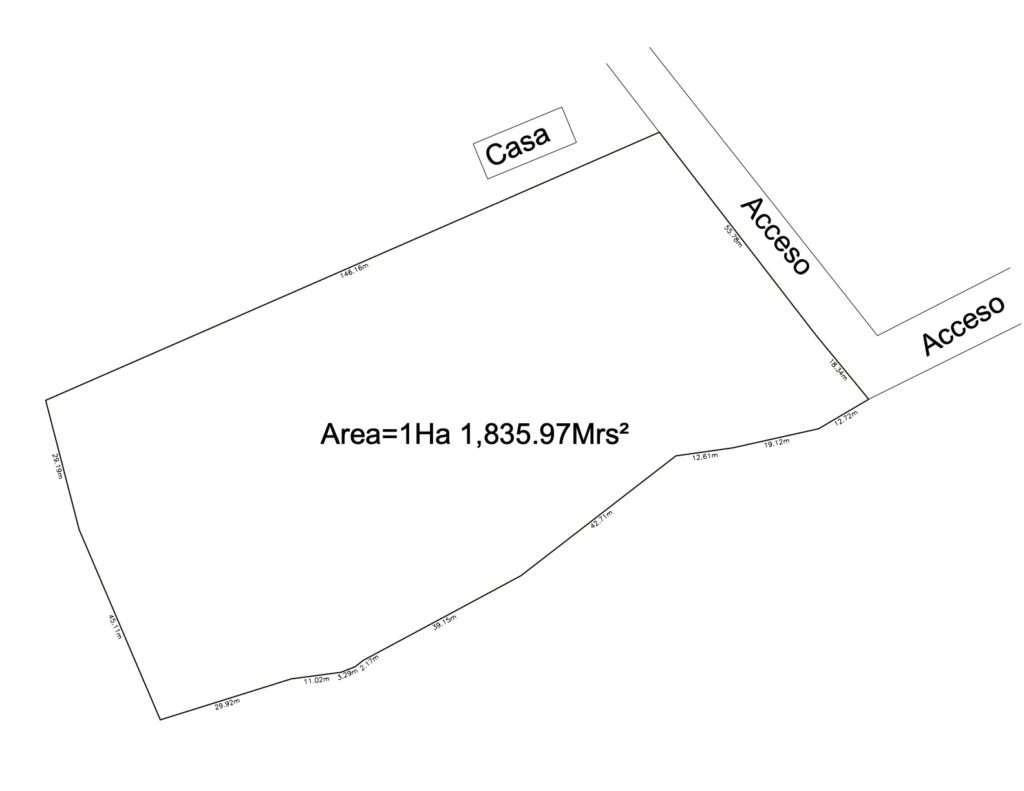 Today we went with a land surveyor to get a good idea about how much land we'd be interested in. We also brought our nanny's husband along with us, who is a contractor who is helping us get clear about everything related to building a house.
It turns out the property to the east of ours is owned by a eco lodge who won't be selling or building anything close-by. The land to the west of us has been in the family for generations and won't be sold. The area directly in front has been reforested and untouched for many years. There are endangered mahogany trees all over the property. My Mom is currently looking at purchasing this property, and we hope she'll build a house here and decide to live here (at least part of the year).
So the property will be surrounded and protected.
The area directly behind our property is available, which we may expand towards or could be available for others who would like to move here. In total there are over 70 acres available.
We are meeting with the lawyer tomorrow to go over the legal process and review that all papers are in order for the property. Purchasing land like this will enable us to begin applying for residency which is an entirely different process in its own, but will allow us to stay year round without leaving the country or renewing our visas.
If anyone is interested in visiting Nicaragua and checking out what's available – contact us! We hopefully will share more about our vision for the Radiant Heart Center tomorrow…