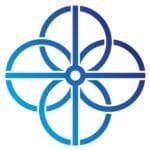 The science of Cultural Detox offers a framework to understand the human condition and the nature of dis-ease and wellness. It
provides a pathway for the restoration of the health, happiness, and wholeness of our purest potential.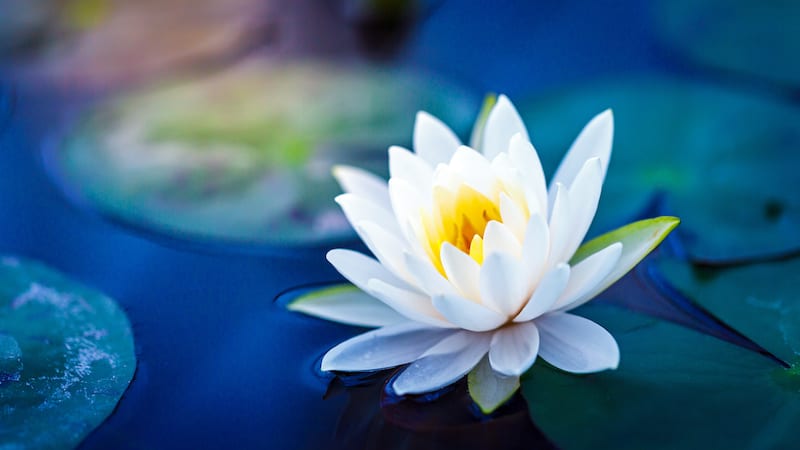 September 7th - October 16th 2021
Ultimate Lifestyle Transformation
40 Day Cultural Detox Program
Our next 40 Day Ultimate Lifestyle Transformation focuses on living a life of integrity from a place of Clarity. Guided by moment to moment clarity we embody the wisdom of our lives as our heart path of ever deepening purpose and fulfillment. From clarity comes action, which resolves inner conflicts and becomes the focused creativity of embodying our life's wisdom..
The process is 
rooted in a 40 day physical cleanse
 – combining supplements, superfoods, and a lifestyle protocol to create psycho-physiological changes that help facilitate cognitive shifts, changing the way we perceive and behave in the world.
Life in Nicaragua Blog Posts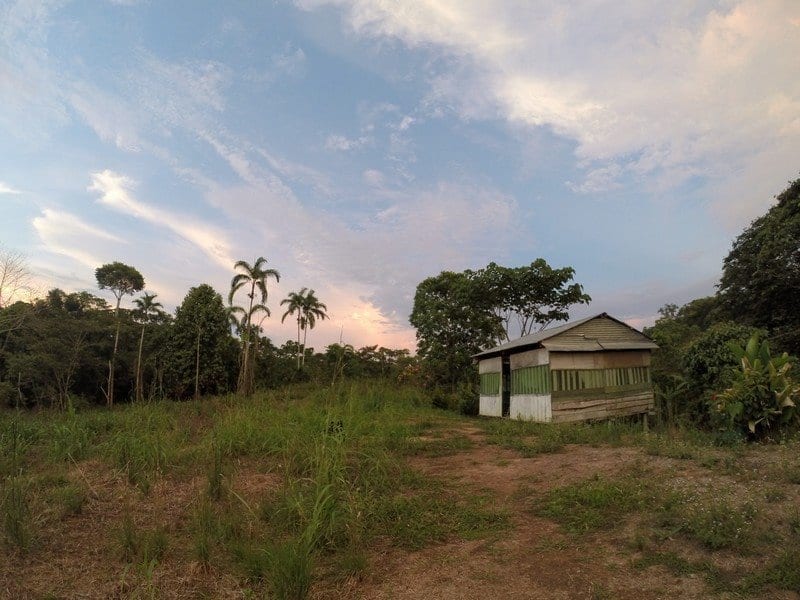 The 40 day Cultural Detox program was truly a deep, transformative experience. An awakening of a dormant self, given the opportunity to emerge and be present every day thanks to this array of supplements, support and a sharing of knowledge.

I felt sustained energy of being, clarity of mind & an openness of my heart. My stress levels decreased dramatically as I became more rested and revitalized.
I was able to disengage from many unhealthy habits such as high sugar consumption, sleeping in late, alchohol & caffeine. I lost 16 lbs through healthy weight loss as well.
I will definitely be doing Cultural Detox at least 2 times a year from now on.
I highly recommend Cultural Detox to anyone looking to make improvements in their life be they physical, mental or spiritual.
I was impressed with the quality of the presentations each week. They were excellent, I learned a lot from them. I enjoyed the 40 days. I've had a morning routine of a smoothie for years and years, and I switched to the shakes and they are very satisfying, I'll continue. I'll be incorporating a lot of the dietary things that we learned. Thank you so much. 
I felt more healthy, happy and whole during and after the Ram Krishans' healing and vision retreat than at any other point in my life. I recommend this experience to, well in all honesty to everyone! But especially to anyone looking to profoundly better their health, reconnect with themselves internally, and/or have an authentic and wholesome experience learning about healing and teacher plants. The Ram Krishans' are walking their paths of truth and fulfilling their callings in leading their retreats. They are very inspiring individuals and just getting to know them is a gift. They are very excellent in what they do, providing the support and guidance that is so necessary before, during and after this kind of experience perfectly.
I felt thoroughly supported, completely accepted, nurtured and totally loved by the care, love and service of these two amazing spiritual warriors. The meals, the medicine baths, the morning practice and meditations, the many medicines, were all a large part of the healing and allowed cleansing of my physical, mental, emotional, and spiritual bodies so that I could open fully to the medicine and receive its divine teachings and wisdom. Ram Krishan is vibrant and happy, present and patient, alive and radiant, light hearted, caring, very approachable and wise beyond his years. The trip continues to unfold for me daily and has changed who I AM. As more and more time goes by i feel i am integrating the work that was done and can still feel its impact. I'm so looking forward to my next trip and delving deeper into ME.
I was very impressed by everything. The execution of the ceremonies were very transcending and really mind blowing. The preparation of the fresh food from the land was a wonderful treat and the positive energy that surrounded even the simplest of activities was contagious. It was all in all a much needed retreat for my soul and body and I can't thank you enough for the whole, amazing experience.
I feel more awareness and more distance from a lot of distressing symptoms I would get. Intrusive thoughts, anxiety, emotions. I feel much more that I can see - that things aren't actually me, they aren't permanent features of me. I can have more curiosity, oh this will pass, why does it happen. Instead of going into like road rage, getting completely into an automated way of being .
Subscribe to Receive Updates