What is Cultural Detox?
The science of Cultural Detox offers a framework to understand the human condition and the nature of dis-ease and wellness. It provides a pathway for the restoration of the health, happiness, and wholeness of humanity's purest potential.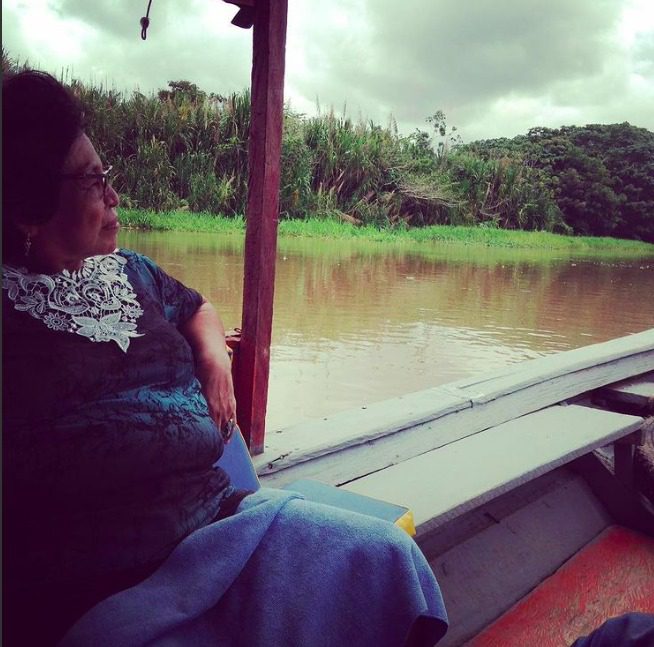 June 2023
Women's Group
Jungle Retreat
Women's Group
Jungle Retreat
June 2023
Doña Otilia discovered her gifts of clairvoyance and healing at a very early age. Her path began in her late teens when people began coming to her to seek advice through tobacco readings. She would share the guidance that she received for the person – offering deeper insight into the person's life. After being recognized for her gifts, people began coming to her seeking solutions for their physical ailments. Her path led her to learning directly from the plants how to heal others. She received insight into what plants or treatments a person needed and began helping people with great success. Doña Otilia works as a traditional Vegetalista in her Camp in the Iquitos region of the Peruvian Amazon. With over 40 years of dedication and experience to her work with the plants, she has helped countless people from all over the world who have sought guidance and healing.
Newest Articles
Testimonials
Add testimonial description here. Edit and place your own text.
John Doe
Codetic